Meet and Greet Lunch with Hickenlooper 2020 Iowa Political Director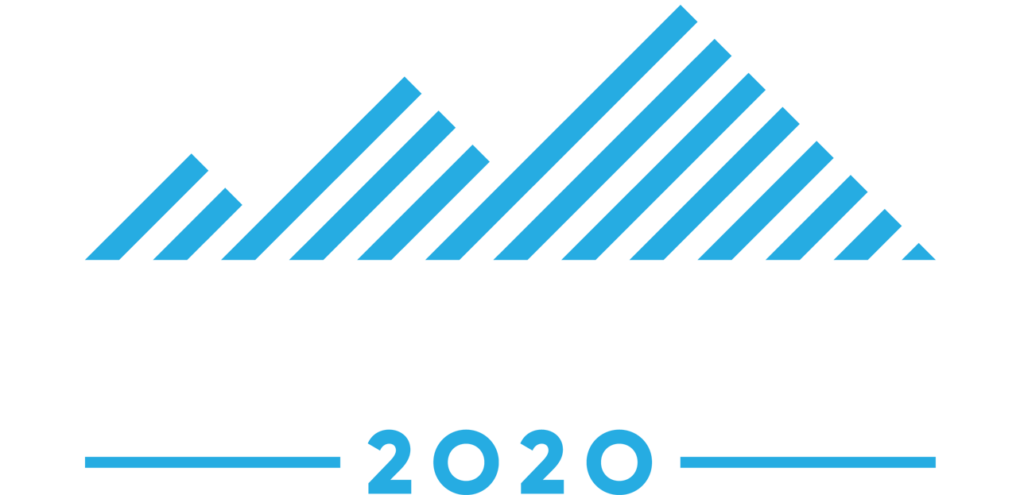 Kimberley Strope-Boggus, Iowa Political Director for John Hickenlooper 2020, will be in Estherville on June 25th at the Estherville VFW from 11:00 am to 1:00 pm. This is come-and-go to eat lunch or just visit with Emmet County Democrats.
Please attend if you can!